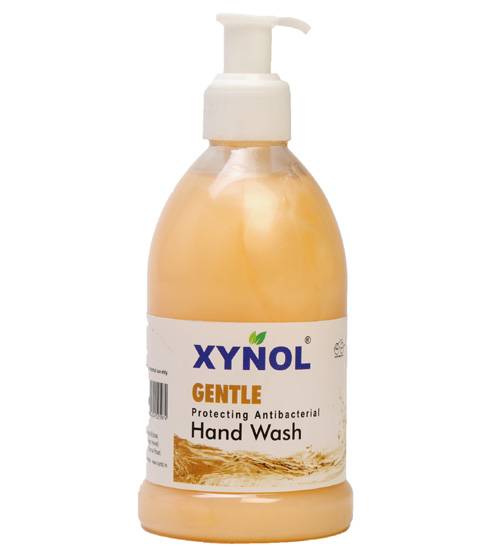 Available variants : 300 ml , 5 Ltr.
XYNOL® Hand Wash is a mild, 'skin friendly' hand cleaning gel with fresh fragrance. Creamy wash leaves your hands feeling soft, smooth, refreshed and nourished with every wash.
Break the chain of infection with XYNOL® Handwash that protects from a million germs. Maintaining good hand hygiene is important for staying healthy.
If you're looking for a fragrance that is refreshing or relaxing, this is a perfect choice. Give your skin the best with a foaming hand soap that's kind to skin. We believe in creating high-quality products with ingredients from natural sources that work even with sensitive skin.
Product features:
Foaming hand wash with a rich, warm nature-inspired scent
10x more moisturizers than the leading hand wash soap
Formulated with 100% gentle cleansers
Mild hand wash formula free from alcohol, dye, and sulfates
How to use:
Step 1 : Wet your hands with clean, and apply soap.
Step 2 : Scrub your hands for at least 20 seconds.
Step 3 : Rinse your hands well under clean, running water.