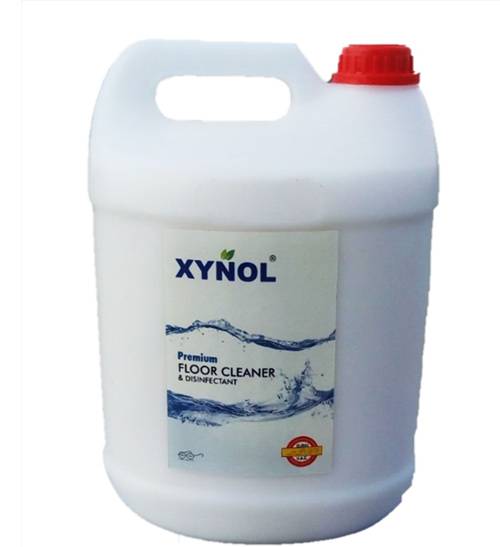 Available variants : 250 ml ,1000 ml ,5 Ltr.
An eco-friendly formula of Naural Pine Oils with soft Surfactants make it highly protective and effective germicidal creating a rich deodorizing aura around your dear ones. Maintains Neutral pH. Perfect for vinyl and thermoplastic tiles, lino, rubber, terrazzo, sealed wood or cork and quarry tiles.
XYNOL® Premium Floor Cleaner's unique formulation provide a natural mosquito cum insect repellant results for several hours in your homes.
Product Features:
A Natural Mosquito cum insect repellant
Safe for Marble, Tiles, Granite and all other Hard Surfaces
Skin Safe/ Allergen Free
How to use:
Shake Well Before Use
Damp Mopping: Dilute XYNOL® Premium Floor Cleaner into a bucket of normal water @ 1:100 (5Caps full/50ml. in 5 liters of water) and mop floors.