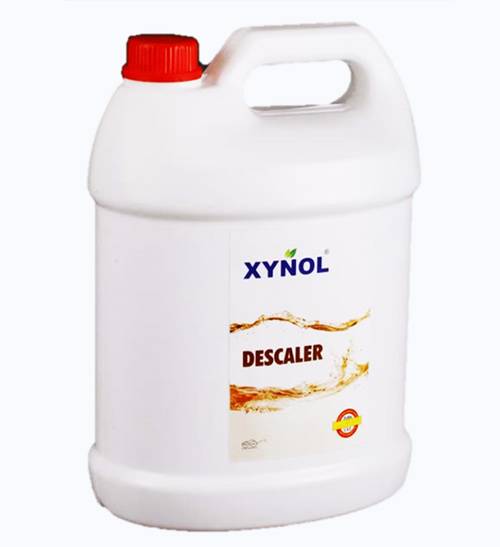 Available variants : 5 Ltr, 500 ml
XYNOL® Engineer's Carex is specially crafted for the hands that pick up grease stains, dirt, Oils etc. even while working in the Best of the Plants, Workshops or Tool Rooms. Removing these grease stains from the skin can be a challenge. It's never a good idea to wash your hands with harsh chemicals or Diesel or face the brunt of the rough washing soaps etc.  
XYNOL®Engineer's Carex has the safe ingredients that effortlessly remove the stubborn grease & grime stains from your neglected hands. Xynol maintains the Flora of your skin & provides a moisturizing shield after every wash.
Product Features:
XYNOL® is a Skin friendly hand cleaning gel with a fresh fragrance.
Its special toiletry grade surfactants impart rich, smooth, luxurious lather to lift dirt into a suspension.
It's highly efficient moisturizing properties help it to be readily absorbed into the skin & prevent dryness.
How to use:
Gently apply 3-4 ml. of Engineer's Carex  on your soiled hands smoothly.  
No rinse required except when extremely dirty.